Please have a look at our menu and call 671-646-6466 to place an order, or stop by and visit (while also respecting the most recent COVID mandates).
Hours: 11am – 3pm and 5pm-10pm
Address: 378 Chalan San Antonio, Villo Trust Bldg, Tamuning, Guam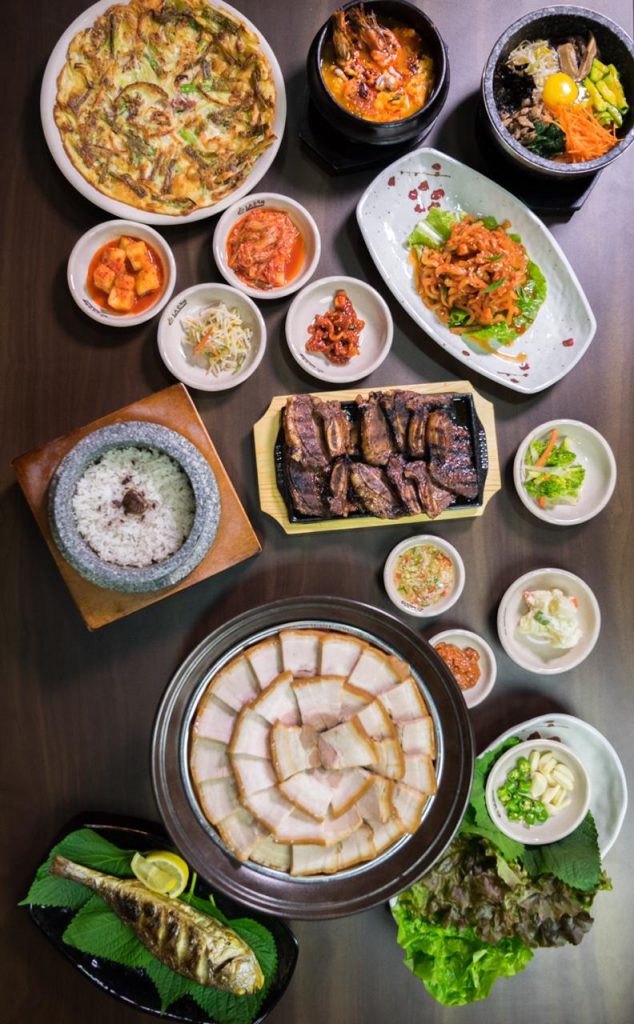 L.A. Korean BBQ & Tofu, a full-service Korean restaurant located at 378 Chalan San Antonio, Villo Trust Bldg, just joined the ever growing dining experiences at Tamuning. Designed with our customers in mind and equipped with state of the art smoke-free grill technology, we aspire to bring a modern take to Korean BBQ as the first of its kind in all of Guam. Offering traditional Korean A la carte service, fun self-grilling BBQ, and specialized popup dining events.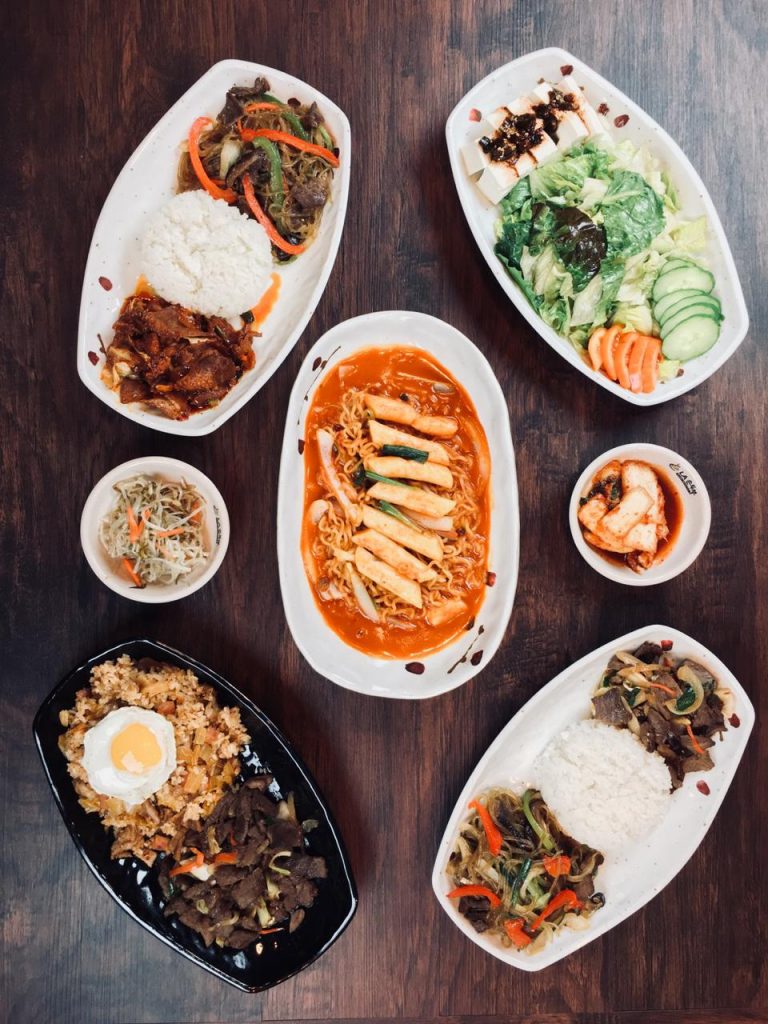 Whether it's classic Galbi Beef, Seafood Soon Tofu Soup, or the Spicy Chicken-Day-Galbi Cheese fondue, L.A. Korean BBQ & Tofu has something for everyone. We are sure to delight those who want a true Korean dining experience.
Located in the heart of Tamuning snugly hidden away like a well kept secret, we're not your average hole-in-the-wall restaurant. We provide the perfect setting for casual business lunches, family gatherings, drinks amongst good friends, or even romantic dinner dates!
"Putting the SEOUL back in food."


LA Korean BBQ & Tofu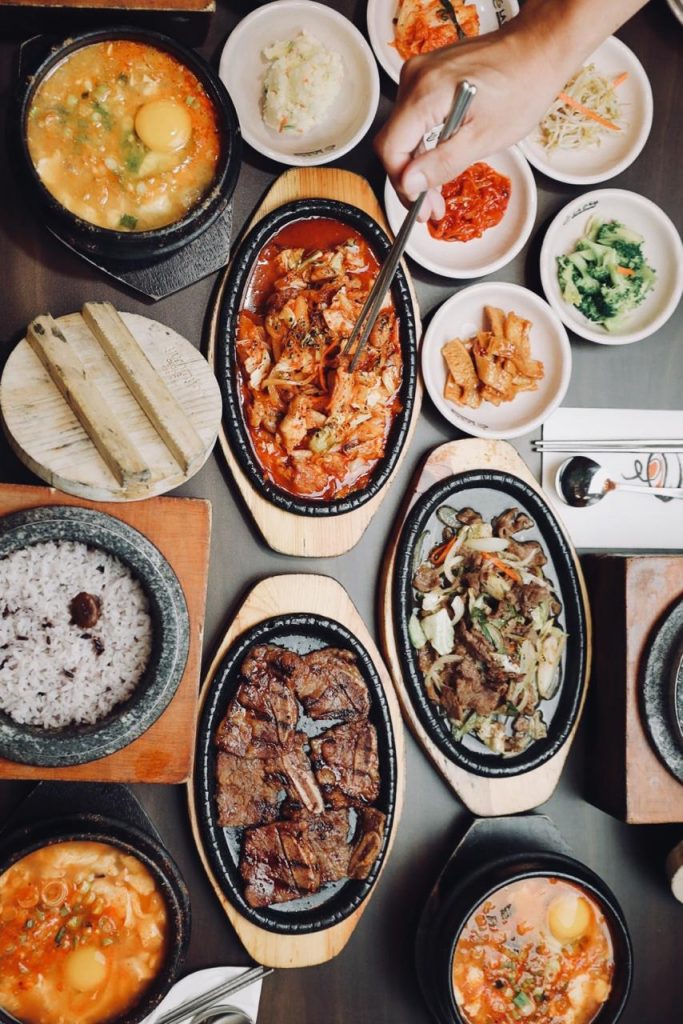 The interior of the restaurant is complemented by natural wood, black metal, and wave-like concrete. L.A. Korean BBQ & Tofu also offers SBAR Express cocktails, a popup bar with Korean spirits perfect for the KBBQ drinking experience. A separate happy hour menu completes the experience with menu items like Korean F.C. and Beer! Stop in today and enjoy a new dining experience with great food, amazing BBQ and refreshing drinks!